Over 30 years of experience working with all makes and models of vehicle.
Home Start and Recoveries.
Fully equipped with the latest diagnostic equipment.
Specialists in Volkswagen Audi Vehicles.
Car Doctors Nottingham - MOT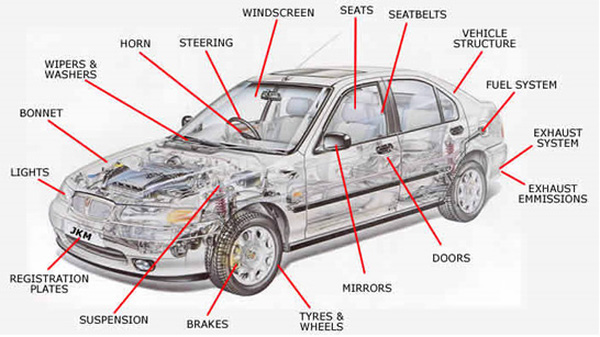 We have MOT slots available every day except Saturdays.
We do not offer a while you wait service but we can normally carry out a test the same day.
Our MOTs are £49.98 and include a free retest within the limits and conditions set out by VOSA (The Govenrment authority which controls MOTs).
We do not carry out over the top MOTs in order to look for work and are very fair and understanding.
What our customers are saying about us
Outstanding service. I cannot rate them highly enough!
Steve Shaw
Absolutely the best. I will not go anywhere else.
John Biggs
Always great service.
Jenny Brown